You're different from everyone else,
and that's just how we'll treat you.
No matter your business size, take comfort with Status knowing we are available at flexible hours to answer your questions.
Insurance can be confusing, tedious and costly. We turn complicated into simple and do all the hard work for you, while improving your insurance programmes effectiveness and efficiency.
We make the process simple for every client – from collection of information, cover analysis and presentation to insurers, to insurer selection, negotiation and presentation of terms.
We take the time to ensure you're always aware of what you are insured for and what you aren't insured for.
We work at your speed and at times that suit you – life is busy enough! We recognise the need to be flexible which is why our team will always be on hand at a convenient moment.
You can sleep at night knowing that should the unexpected happen, you have a team of experts who can get your business back on track. That is why Status Insurance is here.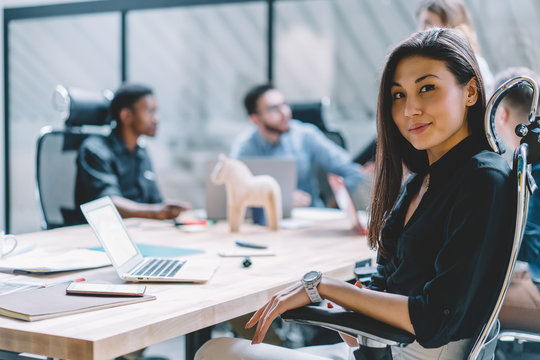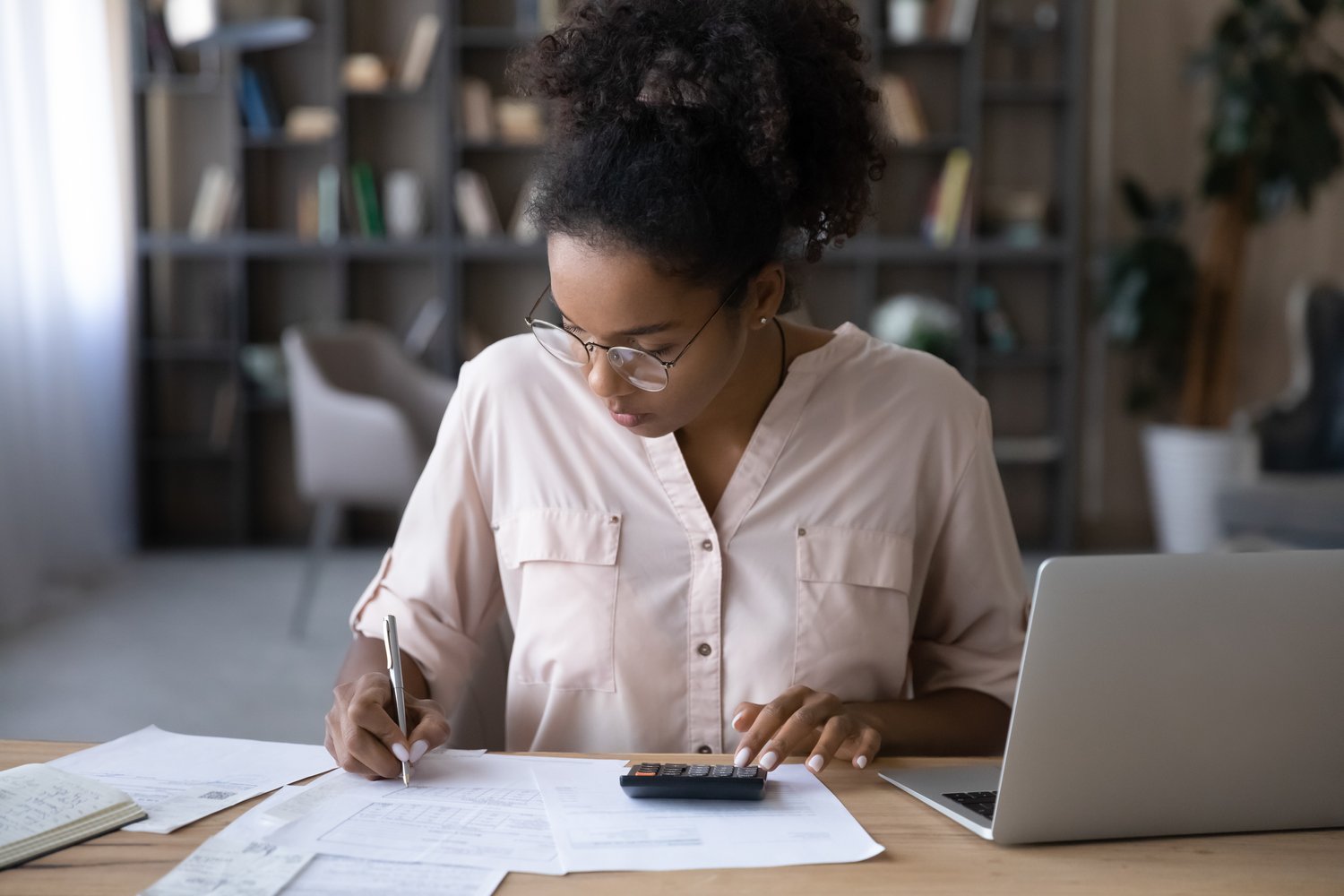 Premium Funding: Helping Manage Cash Flow
We understand that paying your annual insurance premium can be costly.
So to make things easier and provide cash flow certainty, we offer a funding option to repay your annual insurance premium/s across monthly instalments.
Benefits of using premium funding include:
easy, secure and simple online application process

multiple insurance policies can be funded under the one contract with one monthly repayment

interest repayments may be tax deductible

payment options including direct debit or credit card

fixed application fee & interest rate for the term of the loan

automatic renewal option
Status are passionate about supporting local businesses and giving back to the community.
We are on the look out for small business to collaborate with, events to sponsor and feature articles on our socials. If you'd like to partner with us, please call 07 5600 0192 or send an email to admin@statusib.com.au