It all comes down to experience, and we have over a decade of that.
We create comprehensive insurance programmes to protect your business, income and assets and talk to you in a way that's easy to understand.
Located on the Gold Coast, Status are specialists in commercial insurance broking, working with leaders (Australia Wide) who realise they cannot do it all and are seeking an outsourced option to save time, money and worry for insurance advice, obtaining multiple quotes, arranging placement of cover and claims management 24/7.
Status work with professionals and trades from all types of industries, whether you're a start-up or publicly listed company, we can help cover all your general insurance needs.
We assist business owners shift from confusion to confidence in navigating insurance, helping protect your business and assets from the unexpected and help plan for the predictable.
We remove the complexity of insurance and turn it into outcomes for our clients, ensuring a seamless process. Whatever your situation, Status is here to help you with your business insurance. We'll be with you every step of the way.
If this is the kind of relationship you'd like with your insurance broker, we'd love to hear from you and see if we're a good fit as your insurance professional or partner moving forward. Either way, thank you for taking the time to learn more about us.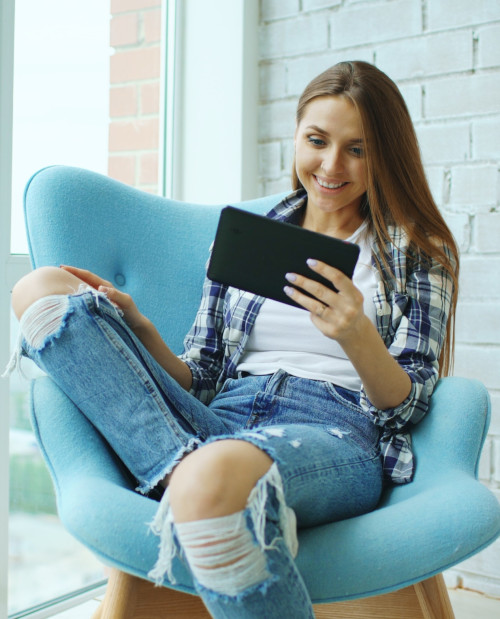 We offer a wide range of general insurance products which can help protect your business from the risks of trading, including but not limited to:
Fire & Perils

Industrial Special Risks

Business Package

Office Package

Flood

Public & Products Liability

Excess Liability

Legal Expenses Insurance

Glass Breakage

Theft

Money

Business Interruption Insurance

General Property Insurance

Tools of Trade Insurance

Drones / RPAS

Electronic Equipment Breakdown Insurance

Machinery Breakdown Insurance

Commercial Strata Insurance

Residential Strata Insurance

Heavy Motor Insurance

Fleet Insurance

Commercial Motor Vehicle Insurance

Mobile Plant & Equipment Insurance

Hired Equipment

Contract Works Insurance

Goods in Transit Insurance

Marine Cargo Insurance

Marine Carriers Risk Insurance

Professional Indemnity Insurance

Medical Malpractice Insurance

IT Liability Insurance

Associations Liability Insurance

Property Owners Liability Insurance

Contractual Liability Insurance
Environmental Impairment Liability Insurance

Drone Liability Insurance

Aviation Liability Insurance

Marine Liability Insurance

Marine Hull Insurance

Design & Construction Professional Indemnity

Errors & Omissions Insurance

Statutory Liability Insurance

Employment Practices Liability Insurance

Directors & Officers Liability Insurance

Management Liability Insurance

Cyber Liability Insurance

Tax Audit Insurance

Corporate Travel Insurance

Trade Credit Insurance

Product Recall Insurance

Workers Compensation Insurance

Voluntary Workers Insurance

Group Personal Accident Insurance

Prestige Home & Contents Insurance

Prestige Motor Insurance

Boat Insurance

Farm Insurance

Landlord Insurance

Jetski Insurance

Trailer Insurance

Farm Insurance

Crop Insurance

Workers Compensation
You're different from everyone else,
and that's just how we'll treat you.
No matter your business size, take comfort with Status knowing we are available at flexible hours to answer your questions.
Insurance can be confusing, tedious and costly. We turn complicated into simple and do all the hard work for you, while improving your insurance programmes effectiveness and efficiency.
We make the process simple for every client – from collection of information, cover analysis and presentation to insurers, to insurer selection, negotiation and presentation of terms.
We take the time to ensure you're always aware of what you are insured for and what you aren't insured for.
We work at your speed and at times that suit you – life is busy enough! We recognise the need to be flexible which is why our team will always be on hand at a convenient moment.
You can sleep at night knowing that should the unexpected happen, you have a team of experts who can get your business back on track. That is why Status Insurance Brokers is here.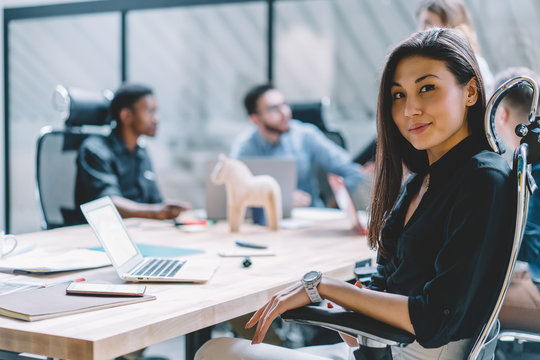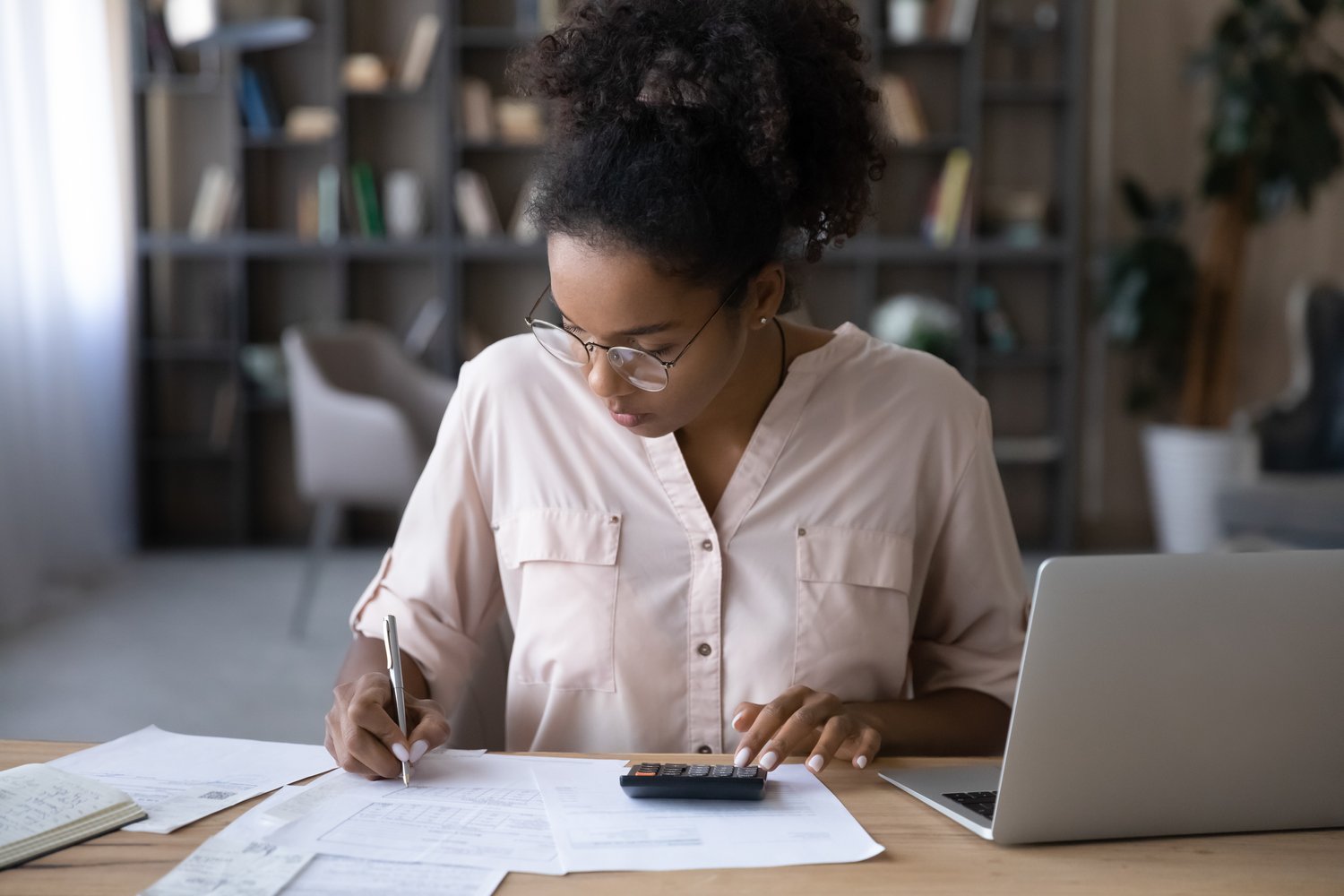 Premium Funding: Helping Manage Cash Flow
We understand that paying your annual insurance premium can be costly.
So to make things easier and provide cash flow certainty, we offer a funding option to repay your annual insurance premium/s across monthly instalments.
Benefits of using premium funding include:
easy, secure and simple online application process
multiple insurance policies can be funded under the one contract with one monthly repayment
interest repayments may be tax deductible
payment options including direct debit or credit card
fixed application fee & interest rate for the term of the loan
automatic renewal option
Whilst we act independently for our clients at all times, our network of allied partners is critical to helping us achieve the best solutions for our clients, these include:
Status Insurance Brokers is a member of the largest insurance broker network in Australasia. As a client of a Steadfast network insurance broker, you get the best of both worlds - local knowledge and service, with the strength of a large organisation. We leverage Steadfast's enormous buying power and scale to ensure our clients have access to more than 150 national and international insurance companies, a broad range of products, exclusive policy options, and of course, competitive pricing. And when the time comes and you need to make a claim, you will have the backing of Steadfast behind you.
https://www.steadfast.com.au/
Status Insurance Brokers is a member of NIBA. NIBA is the national trade association for licensed life and general insurance brokers in Australia. It is a not-for-profit organisation and neither sells insurance products or represents insurance companies. NIBA is the national voice of insurance brokers and an advocate for insurance consumers. NIBA's website provides information for consumers, insurance and risk professionals throughout the industry and NIBA members. We are bound by NIBA's Insurance Brokers Code of Practice. For our clients, this means that we are committed to providing high standards of customer service; a free and transparent complaints and compliance review process; and to abide by any binding sanctions imposed upon us under the Code for any breach.
https://www.niba.com.au/
Resources available:
Premium Funders

Claims Preparation Specialists

Loss Adjustors

Property Surveyors / Asset Valuation

Quantity Surveyors

Make-safe / Restorations

Business Interruption Specialists

OH&S Consultants

Specialist Insurance and Commercial Lawyers – Contract Reviews
We can also work alongside the following you have engaged, in relation to your insurance requirements:
Accountant

Bookkeeper

Real Estate Agent / Property Manager

Finance Broker

Lawyer

Goods & Service Suppliers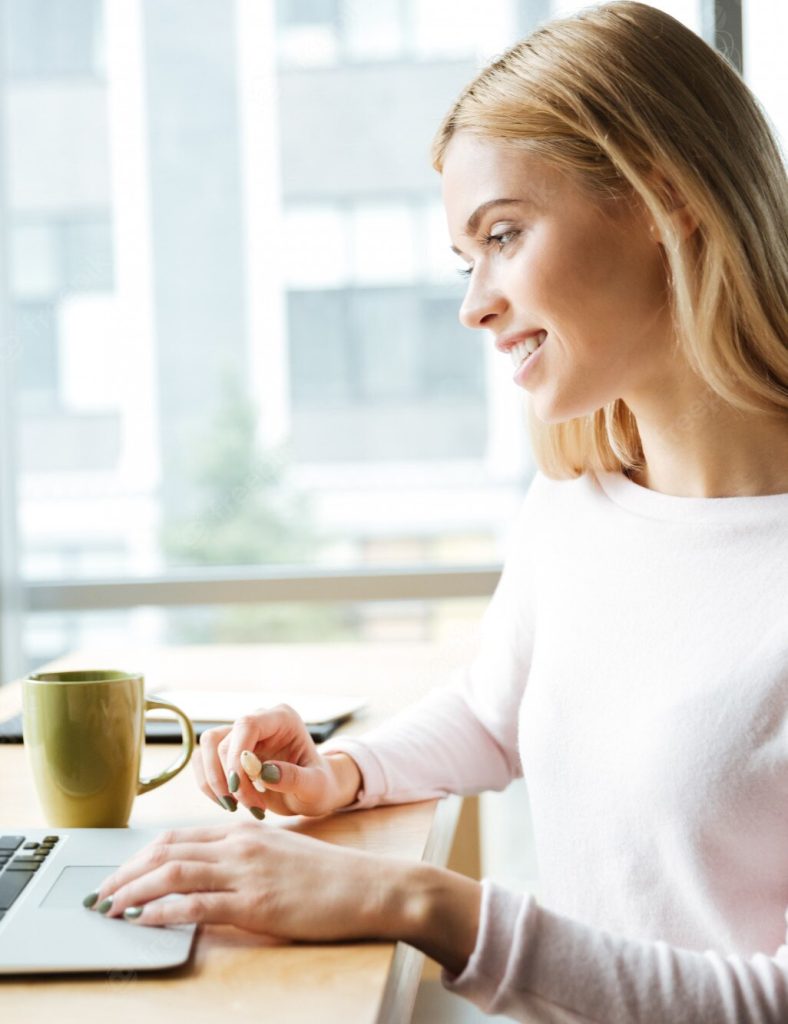 If you would like to discuss any of these fields or get your insurance set up, talk to Status Insurance Brokers today. We'd love to find out if we're a good fit. 
An initial meeting won't cost you a thing, and can be done in person or on Zoom.