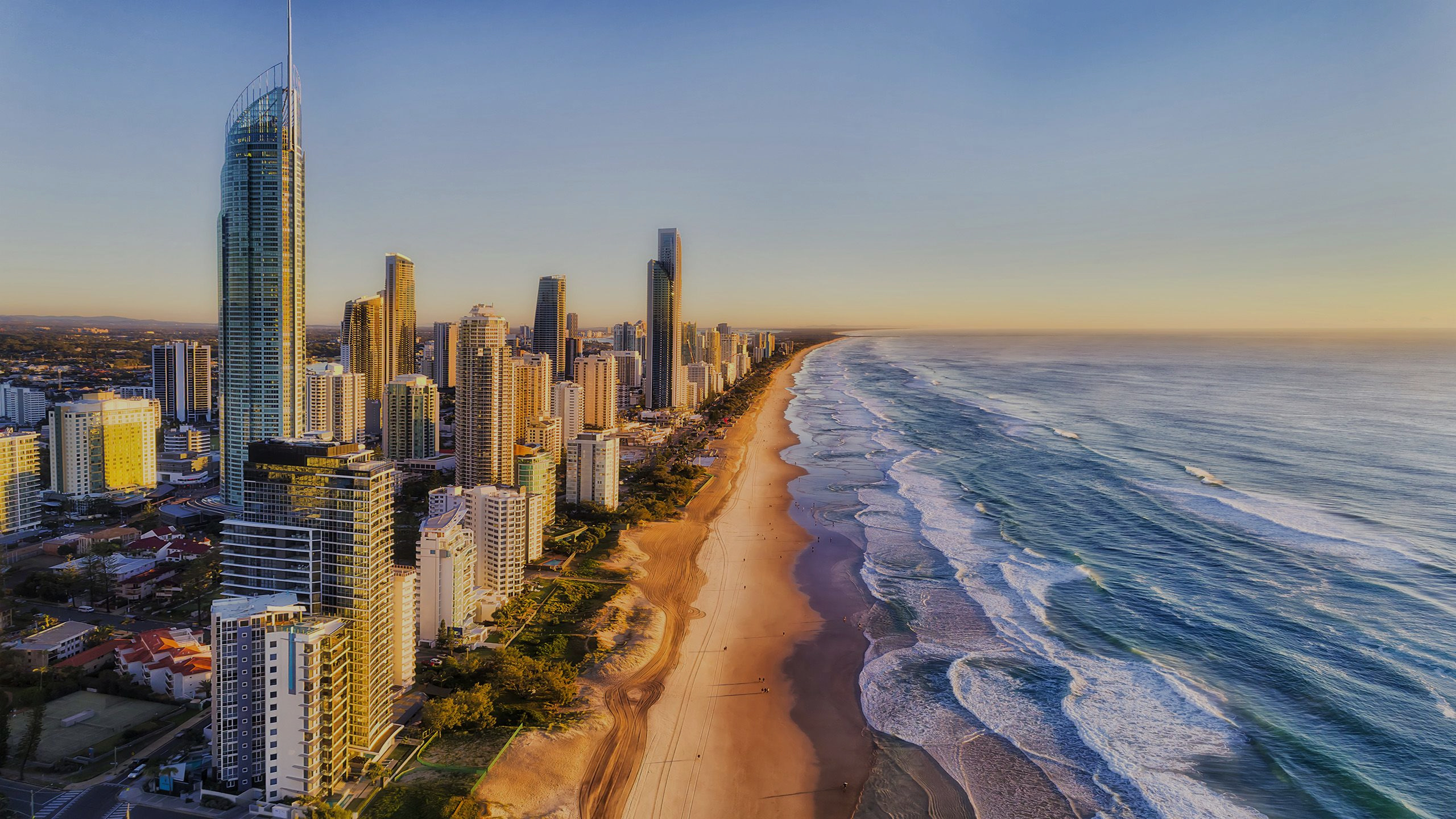 QUALITY INSURANCE ADVICE
PROTECTING YOUR BUSINESS THROUGH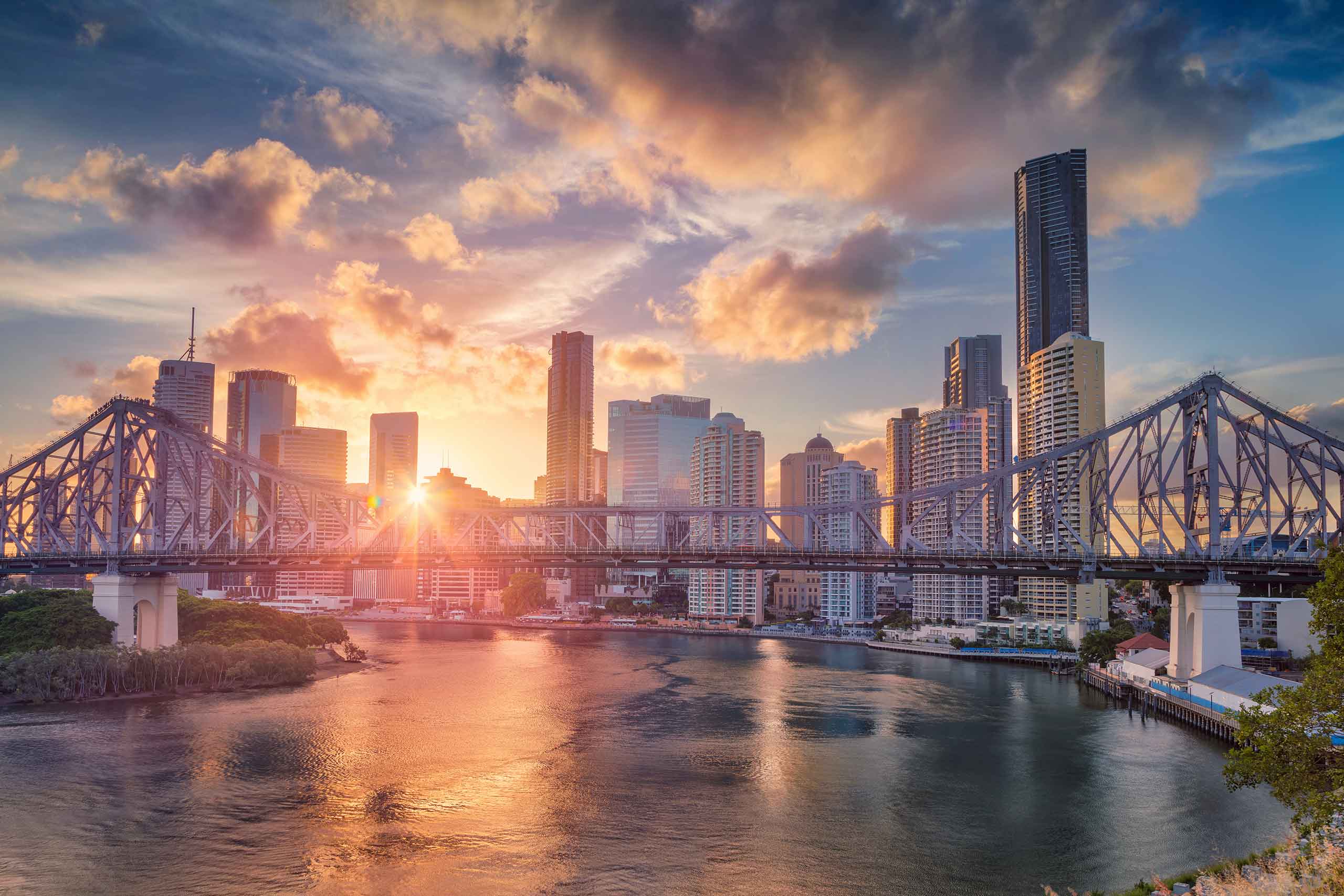 QUALITY INSURANCE ADVICE
PROTECTING YOUR BUSINESS THROUGH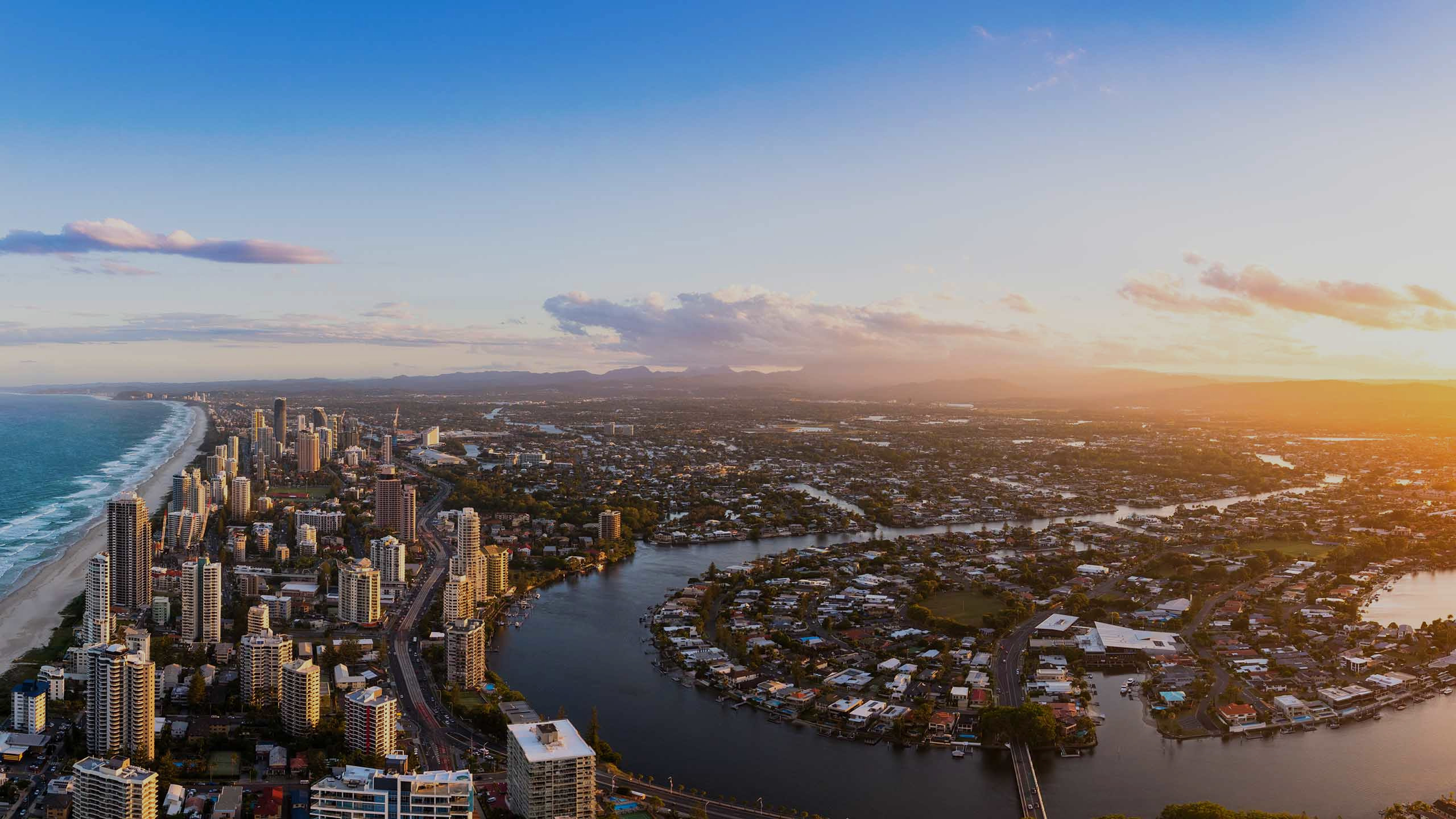 QUALITY INSURANCE ADVICE
PROTECTING YOUR BUSINESS THROUGH
We help all types of businesses at various stages, sizes and industries.
Whether you're a leading small-to-medium enterprise, multinational corporate, tradesperson or professional, our team is ready to tailor superior insurance solutions that's right for your business.
WE MAKE THE PROCESS OF BUYING INSURANCE SIMPLE.
PARTNER WITH A MULTI-AWARD WINNING TEAM.
Some of our awards and achievements below:
Status Insurance Brokers are a full-service general insurance brokerage, from claims management to comprehensive insurance solutions. We provide support, service and advice to clients on a one-to-one basis. Status Insurance Brokers have over a decade of knowledge and experience to help you shift from confusion to confidence in navigating your insurance. 
FOR YOU, THIS MEANS…
You won't have to spend hours on the phone talking to people speaking a language you don't understand
Peace of mind that your business is truly protected
We take the time to learn about your unique business requirements and provide a personalised service
A trusted insurance professional that understands the fine print
Our team utilises our connections with a host of insurers to find you the best product at the best price
We help protect your business, lifestyle and future by transferring the risk to insurance
Unlimited support and guidance to answer your questions and help with risk recommendations as your business grows
We're your partner in risk management
Status combine knowledge and passion to provide everyday Australian's with access to insurance solutions at competitive premiums. 
Speak with our business insurance specialists to obtain a quote today. Our friendly team will get to know you and help you understand what covers are available for your business. Either phone us on 07 5600 0192 or complete our online form for a fast quote.
Our qualified insurance brokers work with 160+ insurance partners to bring you the best policy at the best price. Our team is trained to identify risks and source the best policy with key benefits and features for your occupation.
With a policy that's tailored to your unique needs, you'll be ready to get back to business. If you need to make any changes along the way, or need to claim, we're here to help!
NOT ONLY WILL WE LIFT THE LOAD
OF A TIME-CONSUMING PROCESS...
we're your advocate all year round
We work for you, not the insurer!
Securing your insurances is easier than you think when you partner with an experienced industry professional who is on your side.

Status Insurance Brokers is a member of Steadfast, the largest insurance broker network in Australasia. 
Brokers in the Steadfast Network have access to over 160 products and services from national and international insurers, with exclusive access to Steadfast's innovative tools, enhanced policy wordings and triage support for claims escalation. A Steadfast broker can make a big difference when it comes to getting you the right insurance at the right price. 
Leading the way in managing your insurance needs
"Taela is a wonderful advocate for insurance, offers great personal service and follow up. For insurance needs Taela puts the effort into researching and presenting multiple options."
Caroline | Mortgage Broker
"Taela and I connected through a mutual friend, and after meeting Taela I knew that I wanted her to look after all my insurance requirements. Taela is so knowledgeable and working with her was not only easy but I also have confidence that all my insurance policies are meeting all of my compliance requirements. I highly recommend Taela to all my clients!"
Mia | Chartered Accountant
"Taela was extremely responsive and professional, promptly providing me with an in detailed analysis of the risk and exposures of each policy wording. I would highly recommend Taela to find the best solution for your insurance requirements and is by far the best insurance broker I have dealt with. Thanks Taela, I feel comfortable knowing my insurance is being handled by a subject manner expert like you."
Jessica | Domestic 
"Taela came recommended to us and I can see why, she is extremely knowledgeable, approachable and has gone above and beyond to understand our business and our risks and place cover for us. If you are looking for a broker you won't find better"
Dayna | Concrete Cutting & Drilling
Take the first step towards protecting your business. Book a consult with our qualified insurance brokers and let's get you covered.